-Kill Ingredient monsters to get points
-Kill special monsters, they will do a special attack when they die. Killing monsters with this attack will give you extra points.
[Rewards]

Trade Dessert Cafe Receipt (Clear Reward)
for
Chocolate Cake(Consumable) , Custom Awakening, Stuffed Animal Suit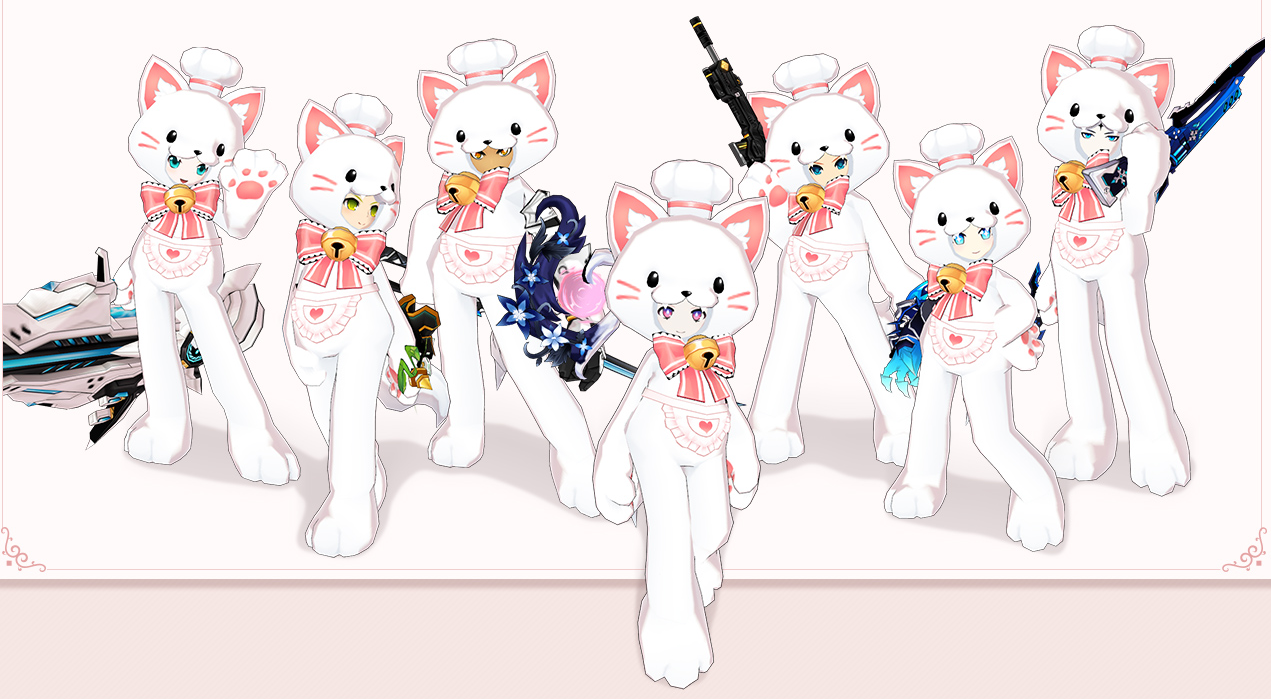 [Awakening Custom]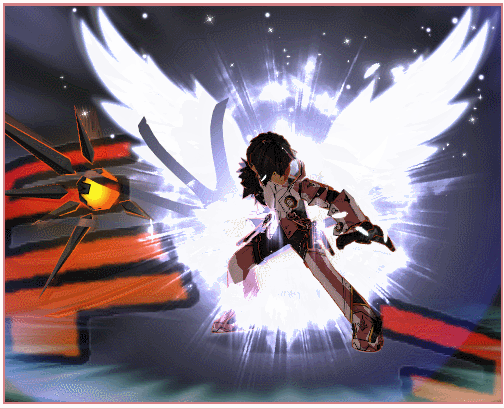 You can follow any responses to this entry through the RSS 2.0 You can leave a response, or trackback.