Guild:Artorious
From Elwiki
| | | |
| --- | --- | --- |
| " | Welcome to Artorious Elwiki Page | " |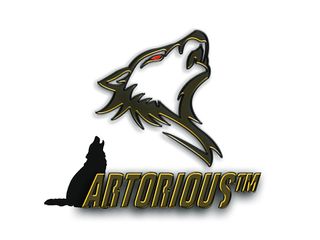 About Artorious
we are free player, that work from zero to hundred. we work together that can create careness to each other. one more thing about us that we are worker that cannot always online, not always can helping, but we will help if we can, and we can't help if we can't and we talk in many difference language. just it about us! thank you very much for your concern!
Artorious Information
Artorious
Guild Master: Felme
Guild name : Artorious
Member Slot : 55/80
Level Guild : Lv.13
Date Created :2016-08-07

Artorious Rules
1. Respect each other.
2. Should not be excessively offensive to each other.
3. 1 owner is only allowed to have 3 characters in the guild and Make sure, the characters already registered in the Guild must be active.
● Members who are inactive for 10 days or more will be kicked unless there is a special reason for inactivity.
● do not hesitate to contact the guild's management when kicked off for no particular reason.
4. if your internet connection is weak in the hope not to enter in PVP and Dungeon for the sake of good name Artorious
Gallery
Social Media Group
FB : Artorious Guild™