Guild:ELtitanS
From Elwiki

How To Join????
just click I really want to JOIN!!! and click add to group and w8 until i accept it thank you
---
Guild Events
its official our guild will having some events. just stay tune for more updates.
ELtitanS
---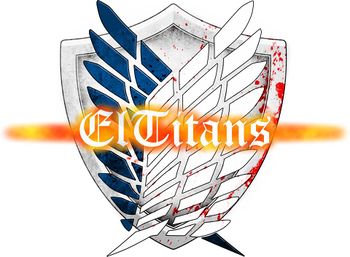 ELtitanS the guild name ELtitanS is based on the japanese series Shingeki no Kyojin also known as Attack on Titan and its also based on ELSWORD.the guild founded on october,13.2013 by the elsword player mark anthony(Shenji)we only want to have a 30 member at the beginning of our guild of course a newly created guild can only have 30 members but dont worry we can expanded our guild by crafting the guild expansion card in aranka so you can join our guild.
---
The Start Of Our Guild
the guild only starts at a page named Elsword Community and a group named Elsword Community Group the other member of the group convince mark anthony to make a guild and mark use a poll on the group because he did not know what is the best guild name that fits to all members and one member add a guild name ELtitanS and boom almost all the online members vote EltitanS thats why EltitanS is our guild name.
---
ELtitanS different Patches
thank guys for making this Patches for our guild we are all considering this as our patches
---
Guild RULES
Rule # 1;No trashtalking:everyone know that trashtalking can hurt a persons emotionaly.
---
Rule # 2;Be friendly in-game or out-game:always be friendly the player that have more friend can finish quest faster.
---
Rule # 3;the seven day action: if a member did not log in for 7 days the guild admin will kick that player unless u can give us a valid reason
---
Rule # 4; Be Sports in PVP or PVE:be sports dont be angry when you lose in a fight.
---
Rule # 5;The Shards:its optional every week all members can give 2 eldrit shard so we can expand our guild faster than the other.
---
Guild Squads
Scouting Legion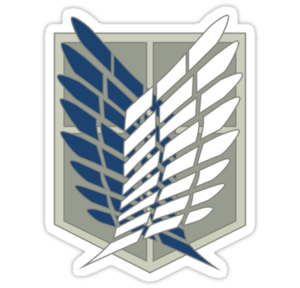 Scouting legion or our Guild Admins and Officers
IGN:Shenji(Guild Master)
IGN:ADKurochi(Guild Admin)
IGN: Husumi(Guild Admin)
IGN:MatsuIzanagi(Guild Officer)

IGN:?????(Unknown)
---
Military Police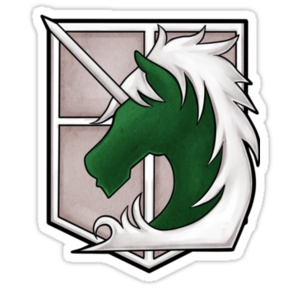 Military Police or our Guild Veterans
IGN:LadySamA(Guild Veteran)
IGN:BloodMercer(Guild Veteran)
IGN:BLADE13(Guild Veteran)
IGN:HarvyAce(Guild Veteran)

IGN:?????(Unknown)
---
Stationary Guard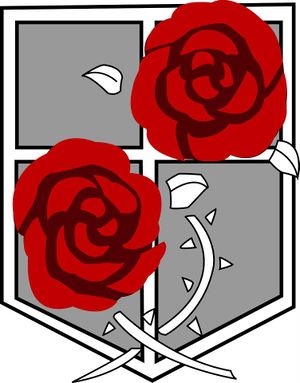 Stationary Guard or our Guild Members. dont worry guys you can be promoted base on your gameplay and attitude
IGN:Neleah(member)
IGN:MasterYi(member)
IGN:Asunaa183(member)
IGN:ArchNyebes(member)
IGN:AndrewFiel(member)
IGN:johnjohn (member)
IGN:Spade23(member)
IGN:ElucidatoR(member)
IGN:Endless(member)
IGN:Sora24(member)
IGN:ELSWORD(member)

IGN:Kinomoto(member)