Guild:MoonDemonCompany
Jump to navigation
Jump to search
| | | |
| --- | --- | --- |
| " | Vampires? We hate those guys | " |
MoonDemonCompany Facebook Page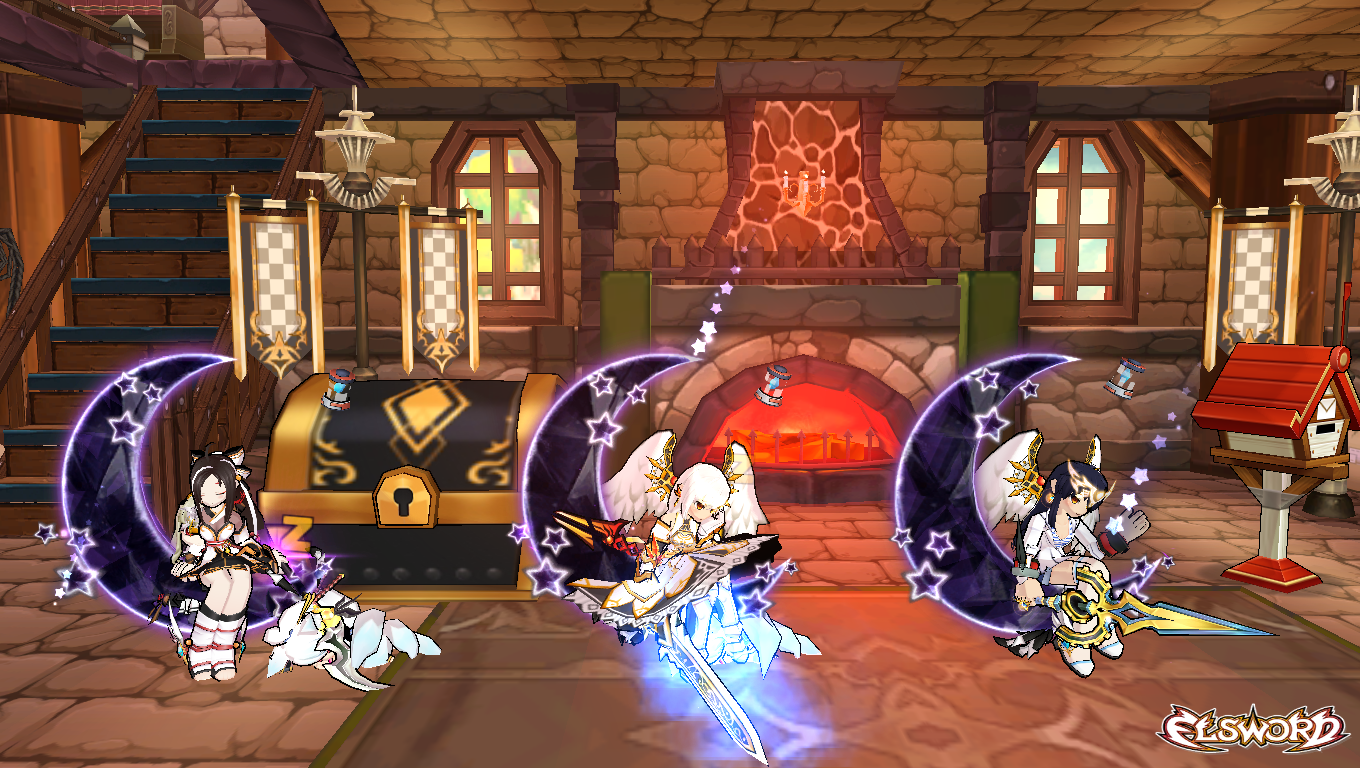 Guild Leader : LauraScarlet

MoonDemonCompany Introduction
MoonDemonCompany is an international based guild that originated in the Philippines server. since its merge to the int. server, our family has grown bigger and better than ever, having also a branch guild in the name of SparrowFeather. We at MDC treat every single member a friend and as a family. We simply view the guild as a place for having fun and camaraderie, and will keep this tradition for years to come.
MoonDemonCompany Rules and Regulations
Absolutely no scammers allowed.
Keep the sensitive jokes to a minimum.
Respect each other.
Harassment of other members is strictly not allowed.
Always keep an eye for mysterious micro-transactions, they might be scammers.
Don't hog all of the items in the Guild Item Bank, it would be better if you leave messages before you withdraw something in the bank.
If an in-fighting between members occur, the Guild Administrators must first assess the situation and try to mediate first. If all else fails, its up to the Guild Leader to give the final decision.
Always have fun playing!
MoonDemonCompany Events and Guild Meetings
Guild Events are usually surprise events from the Guild Leader.
Guild Meetings are situational and will come with a proper announcement from the Guild Leader through the official FB Page.
MoonDemonCompany Members
| Class | IGN | Role | Image |
| --- | --- | --- | --- |
| | LauraScarlet | Guild Master | |
| | Yuuki26 | Guild Administrator | |
| | Lautje | Guild Administrator | |
| | iMingOrnette | Guild Administrator | |
| | MaihimeChan | Guild Administrator | |