Ciel
From Elwiki
Maid
Name
Ciel
Class
Maid
Weapon
Tray, Teapot, Cup
Age
24
Birthday
January 20th
Height
188 cm (6 ft 2 in)
Weight
75 kg (165 lb)
Blood Type
AB
Statistics
Ciel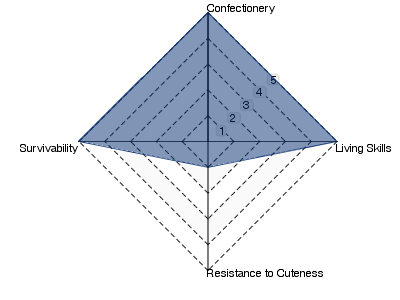 "

I am Ciel, the maid in Elrios Mansion.
You want to know more about this place? You will know that later.


"
Ciel
Background
He is cold and serious, but he loves being a maid very much. He used to be a famous assassin in the criminal underworld before he found Lu. After forging a contract with her, he entered Elrios Mansion and became a maid. Although he sometimes silently stares at the sky, he loves cute things very much.

First Class Advancement
Ciel is required to be Lv.15 to begin his first class advancement.
However, he loves his job. So he doesn't want to do the class advancement.

Gallery
Characters
      Add

      Add

      So close

      Almost there

      ONE MORE DOWN!

      Ain

      Karis

      Ran

      Scar

      Banthus

      Out God William