Chung
From Elwiki
Maid
Name
Prince Seiker (Chung)
Class
Maid
Weapon
Tray, Teapot, Plate, Cup
Age
13
Birthday
December 5th
Height
153 cm (5 ft)
Weight
47 kg (103 lb)
Blood Type
A
Statistics
Chung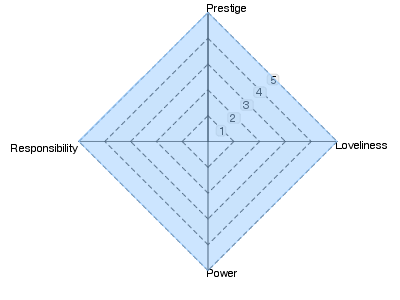 "

I- I am Chung, a maid in Elrios Mansion.
My maid clothes and headpiece are made by the Guardian Stone, passed down from generation to generation.


"
Chung
Background
The offsprings of the Seiker family are given maid clothes made by the Guardian Stone when they are born. Chung received a strict maid education from childhood. He has a stronger sense of responsibility and firmer belief than anyone else. Chung's father Helputt, who is known as the "White Butler of Hamel", was abused by an unscrupulous employer. In order to save his father, he leaves his name behind and joins the Elrios Mansion.

First Class Advancement
Chung is required to be Lv.15 to begin his first class advancement.
However, he loves his job. So he doesn't want to do the class advancement.

Gallery
Trivia
Chung is not his real name but a nickname. His real name is Prince Seiker.

Chung's Korean name "청" literally means "Blue". The nickname was given to him by his father in reference to his eyes which were as blue as the waters of Hamel.
Characters
| | | | |
| --- | --- | --- | --- |
| |       Chung | | |
      Add

      Add

      So close

      Almost there

      ONE MORE DOWN!

      Ain

      Karis

      Ran

      Scar

      Banthus

      Out God William