Elsword
From Elwiki
Maid
Name
Elsword
Class
Maid
Weapon
Tray, Plate, Cake, Fork
Age
13
Birthday
December 27th
Height
155 cm (5 ft 1 in)
Weight
54 kg (119 lb)
Blood Type
B
Statistics
Elsword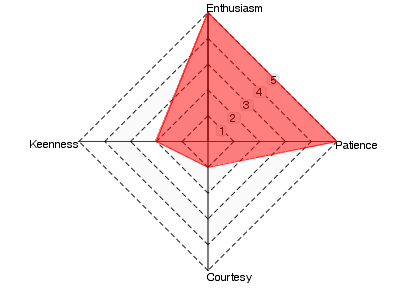 | | | |
| --- | --- | --- |
| " | Hi? I'm Elsword. I'm a maid who is working for Elrios Mansion. | " |
Elsword
Background
Elsword is the younger brother of Elesis. He always admired his sister who became a butler. After determined to become the world's greatest maid, he trained hard and finally entered Elrios Mansion and work as a maid. Although he can do excellent work, he always annoys the master because of his naive and polite personality.

First Class Advancement
Elsword is required to be Lv.15 to begin his first class advancement.
However, he loves his job. So he doesn't want to do the class advancement.

Gallery
Trivia
Elsword's older sister is Elesis.
Characters
| | | | |
| --- | --- | --- | --- |
|       Elsword | | | |
      Eve

      Elsword
      Add

      Add

      So close

      Almost there

      ONE MORE DOWN!

      Ain

      Karis

      Ran

      Scar

      Banthus

      Out God William