Aisha
From Elwiki
Butler
Name
Aisha Landar
Class
Butler
Weapon
Tray, Teapot, Cup, Plate, Cake, Cookies
Age
15
Birthday
December 27th
Height
157 cm (5 ft 1 in)
Blood Type
A
Statistics
Aisha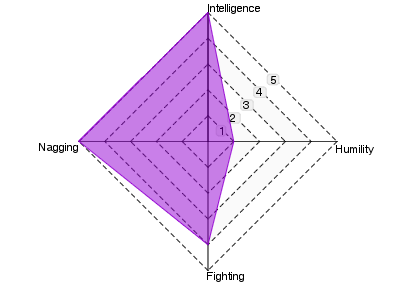 "

I'm Aisha, the butler of Elrios Mansion.
I am very beautiful and capable~!


"
Aisha
Background
Aisha was once known as a Great Butler at a young age. While participating a Free Butler event with her Grandfather, she discovered an ancient magic from a mansion, which cursed her to lose all her cooking ability. Aisha worked for Elrios Mansion later. She always fights with Elsword, but in fact, she really cares about him.

First Class Advancement
Aisha is required to be Lv.15 to begin her first class advancement.
However, she loves her job. So she doesn't want to do the class advancement.

Gallery
Characters
| | | | |
| --- | --- | --- | --- |
| |       Aisha | | |
      Add

      Add

      So close

      Almost there

      ONE MORE DOWN!

      Ain

      Karis

      Ran

      Scar

      Banthus

      Out God William