Talk:Add
From Elwiki
Official Stats
For references, DO NOT REMOVE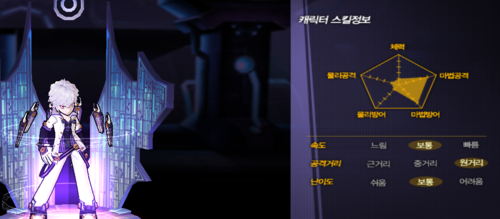 Internal Error
When I click on the pic for Add's Alternative Portrait (Ver. 2 Promo Image), I get an Internal Error. Anyone know why this is happening? If it's a problem with that specific URL, I hope someone manages to fix it.
its not a error, i can access it. --Shironsaki (talk) 03:28, 2 April 2016 (UTC)
Here's the image uploaded on Imgur. Rokujou (talk) 15:20, 21 May 2016 (UTC)

Thanks, though I'm still confused on why I get an Internal Error on that page. I can access the Imgur image just fine, but I still think this problem should be looked into.