Lanox
From Elwiki
{{
}}
| | | |
| --- | --- | --- |
| " | A mysterious village that has been enhanced with the power of fire. Somewhere in this area lurks the final demon conspiracy. | " |
Big Pic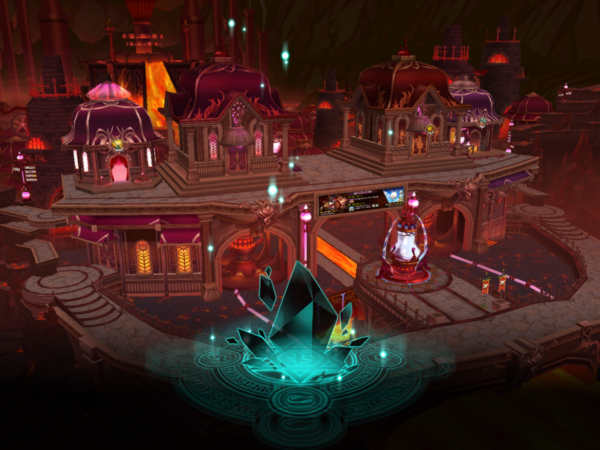 Description
Lanox is located in the southern Elrios Continent, Fluone. Lanox, the place with raging power of fire due to El's instable rampage...
The lava visible from cracks in the surface, and the ruins that resulted from the rampage invokes curiosity. What can El-team find in this new village?
Level Required to Enter
76
NPCs
Mini Map

Other NPCs

Special NPCs
Trivia
As referenced in Ciel's backstory as well as his various comics, true to Lanox's Victorian Era theme, Lanox is home to a very active criminal underground including mobsters, gangs, and hitmen.
Updates
Date
Changes
KR
NA
11/20/2014
05/27/2015
Alternative Names
Server
Name
Translation
South Korea
라녹스
Lanox
Ranox (Original name during development)
Japan
ラノックス
Ranox/Lanox
Taiwan (Traditional Chinese)
拉諾斯
Lanox
China (Simplified Chinese)
拉诺斯
Lanox
Germany
Ranox
Spain
Ranox
France
Ranox
Italy
Ranox
Poland
Ranox
United Kingdom
Ranox
Brazil
Ranox